At RA Desmarais & Son, we understand that investing in your home can overwhelming at any budget. To help you manage costs over time, we offer special air conditioning financing options with approved credit through NEIF.
The National Energy Improvement Fund focuses on increasing the affordability of energy improvements through transparent, simple interest, fixed-rate, low payment unsecured installment loans with no fees to the borrower, and no pre-payment penalties.
National Energy Improvement Fund is the nation's only B Corp certified improvement lender, meeting the highest standards of social & environmental impact, fairness. compliance, and accountability to contractors and their customers.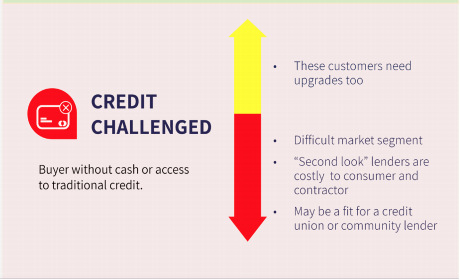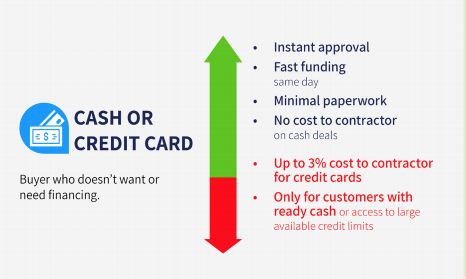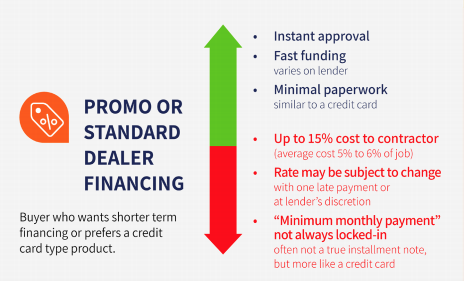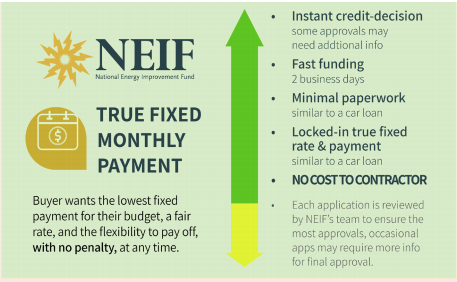 NEIF's simple and transparent fixed rate 100% financing allows you to offer affordable low payment options for your best price and bundle in add-ons with no cost to you.
Special features include:
• 100% Financing
• True Fixed Rate, Fixed Monthly Payment
• 3, 5, or 10 Year Terms
• NO adjustable rate, "teasers" or surprises
• NO lien on the home, NO home equity required
• NO customer points, fees or closing costs
• NO penalty for pre-payment or to pay extra each month to pay off faster
• Instant Credit Decision
• Easy Paperless Process
• Contractor paid within 2 business days from completion
• Supported by NEIF's Energy Lending Specialists